Computer & Consulting Company here to help with your computer, network, custom data solutions, or your website? Give Jim a call! 590-9081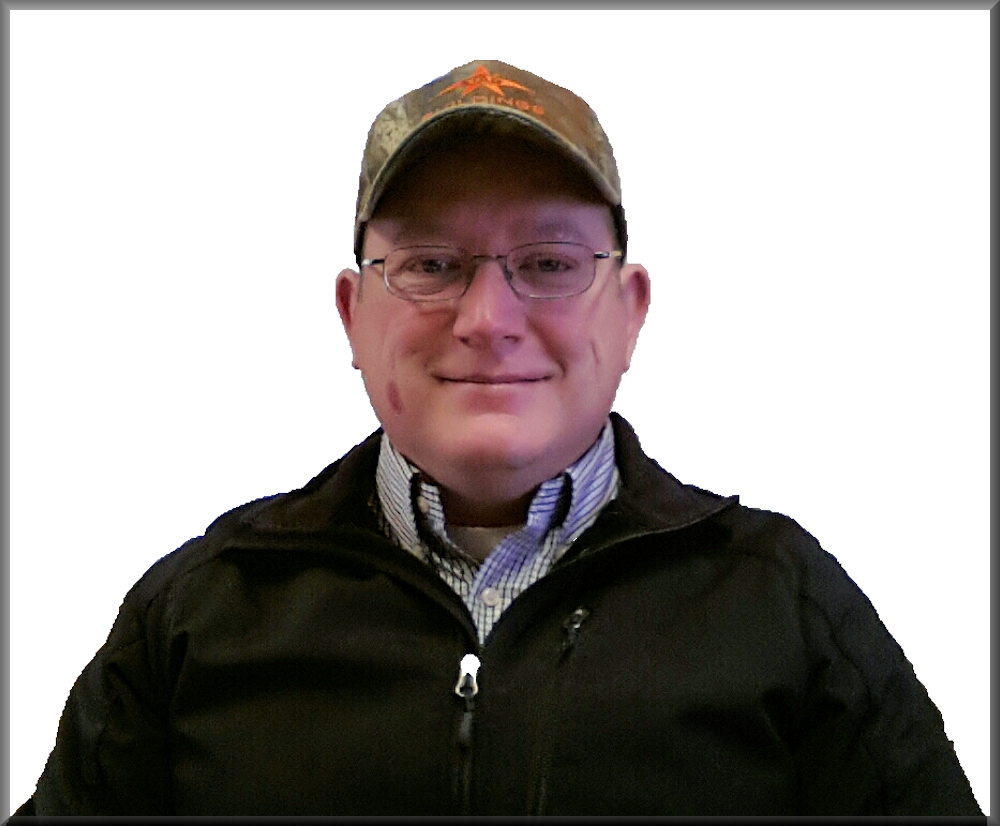 J.H. Enterprises/Lewiville.com is a Mountain Home, Idaho based computer & consulting company with 20+ years of experience providing custom computer solutions for our customers.
We develop custom computing solutions for individuals base on their needs including software/hardware troubleshooting and upgrades, free consultations, computer education and advise.
We help companies utilize the easiest most cost-effective data storage solutions for their data storage and data backup needs.  We also help companies deploy email server and website solutions base on their individual needs.
Our products include: computers/computer hardware "desktops, notebooks, tablets, networking/communications hardware, computer accessories, software, custom  backup and data storage solutions, and hardware recommendations individualized for each customer.
Some of our services included web design (including responsive web design optimized for search), web hosting, technical support, troubleshooting, networking, data recovery, & personalized computer education.
We are web design experts, here to help you create your web presence and maintain it for years to come.  Our experience with mobile site design will help you create a website that will be more responsive.  This will allow you to attain a better search ranking due to the search engines new mobile/responsive design requirements.
We have worked with many of the small businesses in the area.  Some of the business solutions we have deployed include: A complete new network with new computers, new software and customization of existing software over the network so everyone can access specific programs and data.  New NAS (Network Attached Storage) installations with DATA structure recommendations, scheduling of backups, education for business on use of new hardware, software, and secure areas only the owners can access.  Our experience includes troubleshooting of networks, computer systems and software to repair complex problems, minimizing downtime and improving our customers efficiency.  We have 6 years experience with small business server administration, and exchange server administration. We also have 15+ years experience developing and maintaining websites.
Consultations are free: We Offer free consultations and will make recommendations for your business base on your computing needs.  We will also make recommendations for your home and give you options that you would not have in one of the big box stores.  One of the main benefits from purchasing products from J.H. Enterprises is local service.
We know that sometimes your just looking for a little advice. Give Jim Lewis a Call at 590-9081 Consultations are free!. Or if you are in the mood to self-help, please check out our computer tips and tricks section of this website.